Translation, revision and transcription
GaMa Translations offers you professional services to meet your strictest deadlines.
Our quotes are free of charge and issued within two hours.
We are available from Monday to Friday between 9am and 7pm.
Our translation agency specialises in: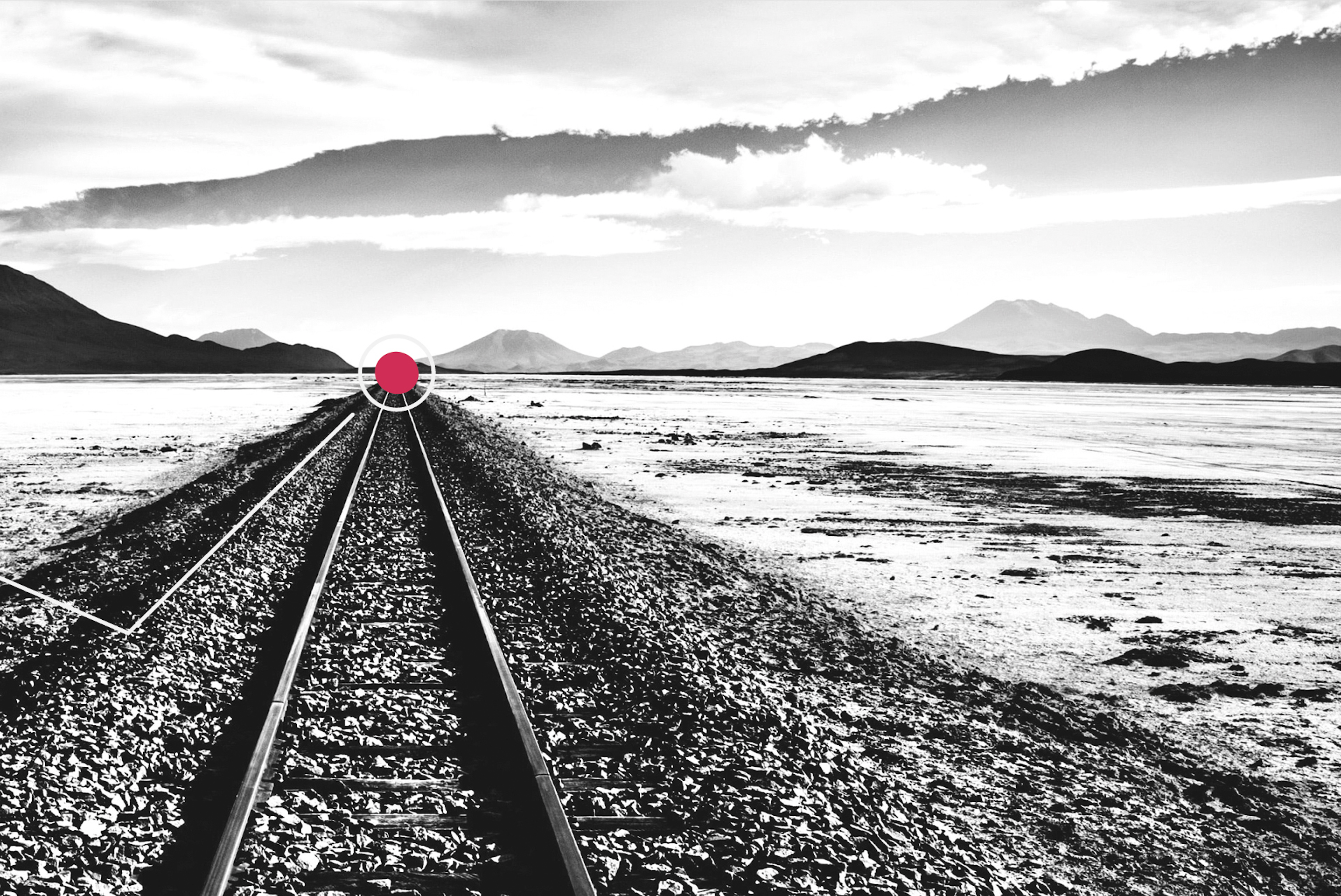 Translation service for companies
We translate all types of document in all European language combinations (Bulgarian, Croatian, Czech, Danish, Dutch, English, Estonian, Finnish, French, German, Greek, Hungarian, Irish, Italian, Latvian, Lithuanian, Maltese, Polish, Portuguese, Romanian, Slovakian, Slovenian, Spanish and Swedish). Any other combination is possible on request thanks to our vast network of translators.
We also take on urgent translation requests.
Technical translation
Specialist translation
Legal translation
Financial translation
Medical translation
Business translation
Engineering translation
IT translation
Automotive translation
Recruitment translation
Scientific translation
Website translation
Sworn translation
Translation revision, proofreading
and text editing service
Have you translated a text and would you be reassured if a professional linguist checked your work? GaMa Translations proofreads and corrects the spelling, syntax, style, typography and various terminology of your content.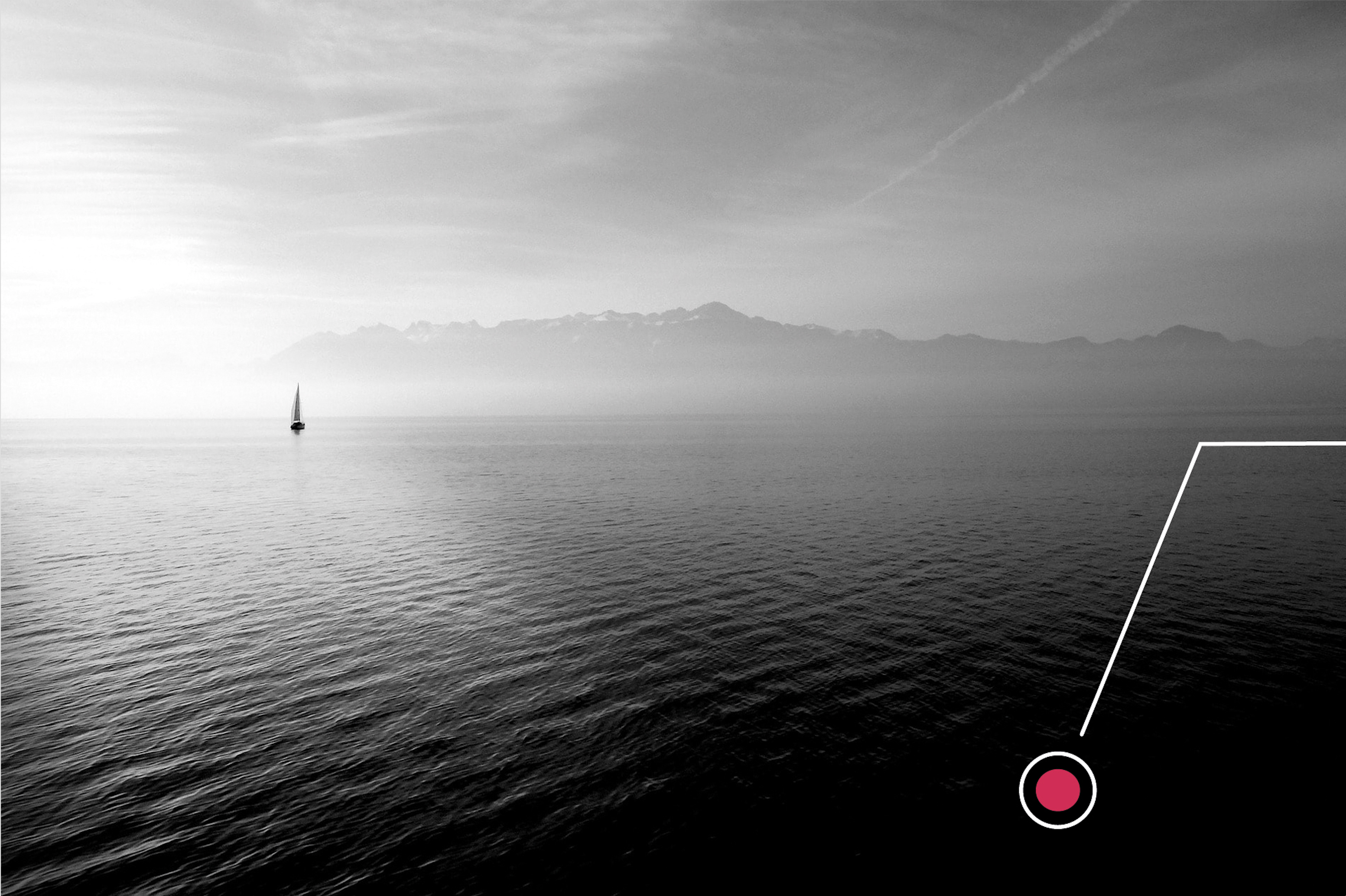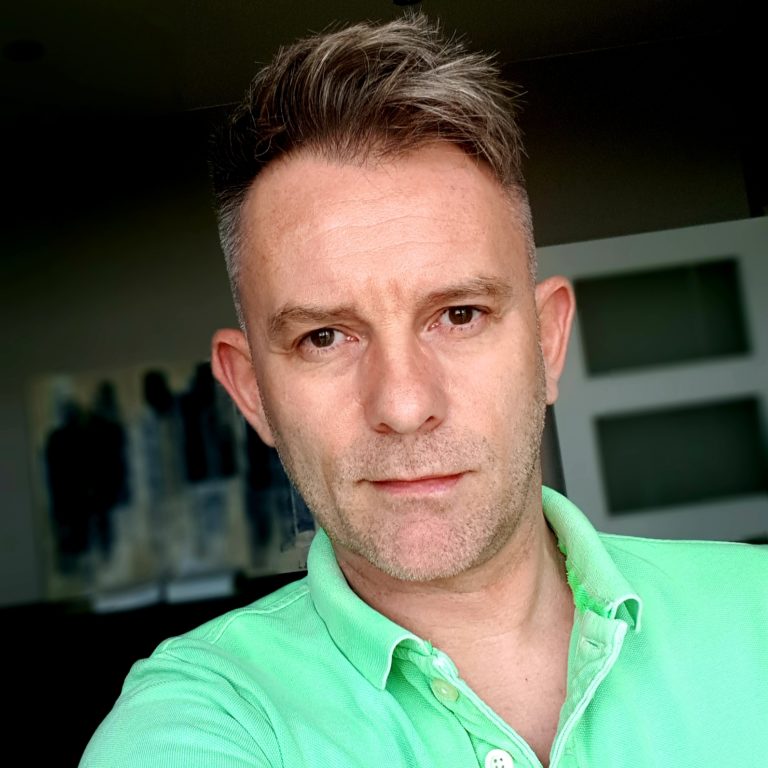 For over 12 years, Gaël Martin, founder of GaMa Translations, has worked exclusively with freelance translators who have been hand-picked to meet your specific needs and are regularly reassessed to meet your satisfaction.
His training as a translator and professional experience of over 20 years in the sector enable him to target your needs immediately and accurately.
At GaMa Translations, we prefer to work with native professionals who live in the country of the target language, because they are familiar with the culture and phrasing that is currently used, and this is essential to any good translation.
This approach has been tried and tested and guarantees a high-quality result.
telephone | +32 2 672 43 74
e-mail | contact@gama-translations.eu
company number | BE0890.289.259
address | Franklin Roosevelt Avenue , 266/7 
1050 Brussels (Belgium)