GaMa Translations propose des services professionnels dans le strict respect de vos délais.
Nos devis sont gratuits et délivrés dans les deux heures.
Nous nous tenons à votre disposition du lundi au vendredi de 9 à 19 heures.
Notre bureau de traduction est spécialisé en :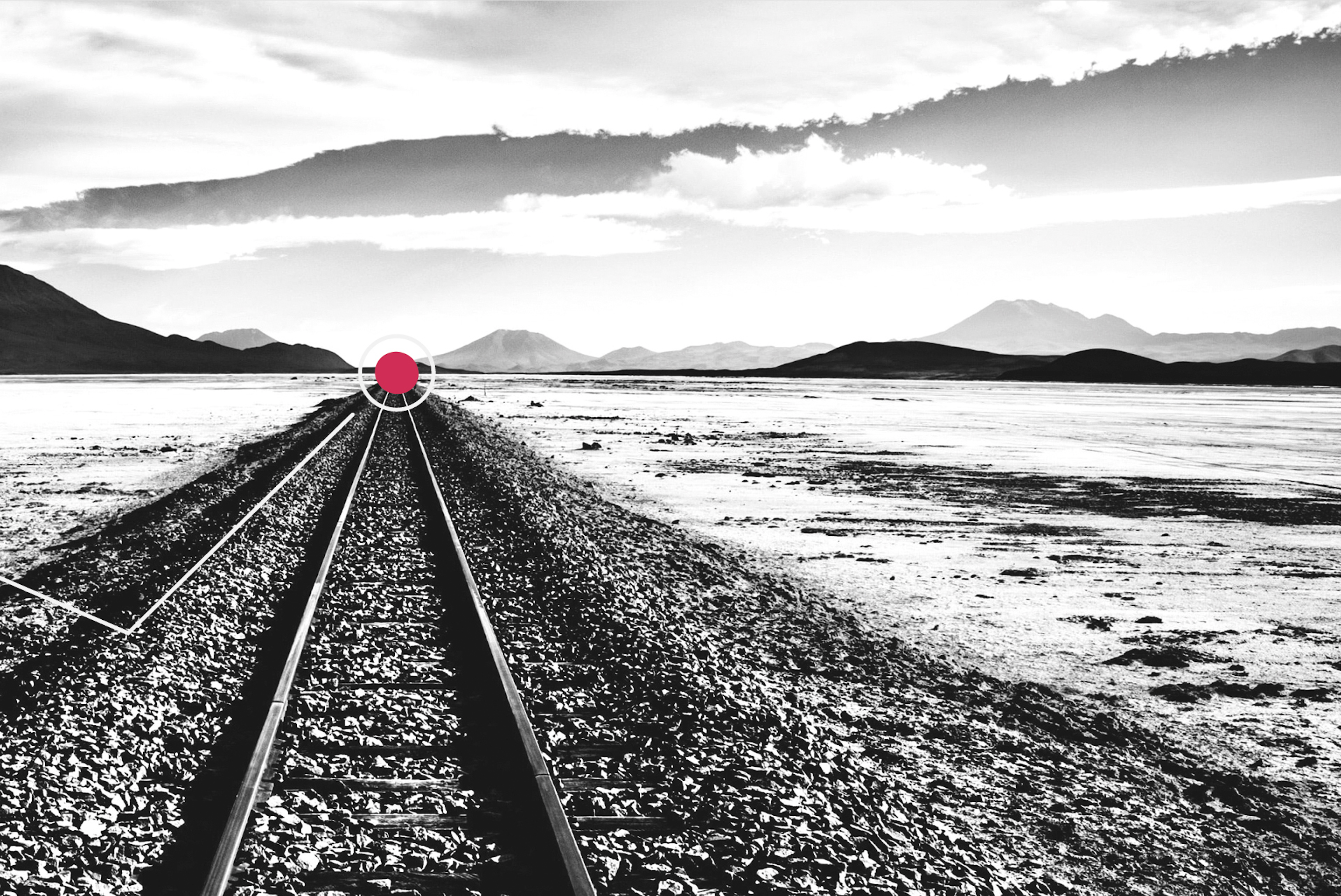 Translation service for companies (B2B)
Nous traduisons tout type de document dans toutes les combinaisons de langues européennes (allemand, anglais, bulgare, croate, danois, espagnol, estonien, finnois, français, grec, hongrois, irlandais, italien, letton, lituanien, maltais, néerlandais, polonais, portugais, roumain, slovaque, slovène, suédois, tchèque). Toute autre combinaison est possible sur demande grâce à notre vaste réseau de traducteurs.
Nous prenons également en charge les demandes de traduction urgente.
​Traduction technique
Traduction spécialisée
Traduction juridique
Traduction financière
Traduction médicale
Traduction commerciale
Traduction ingénierie
Traduction informatique
Traduction automobile
Traduction recrutement
Traduction médicale
Traduction scientifique
Traduction de sites internet
Traduction jurée
Translation revision service, proofreading
and correction of texts
Vous avez traduit un texte et vous seriez rassuré(e) si un linguiste professionnel vérifiait votre travail. GaMa Translations relit et corrige l'orthographe, la syntaxe, le style, la typographie et les diverses terminologies de votre contenu.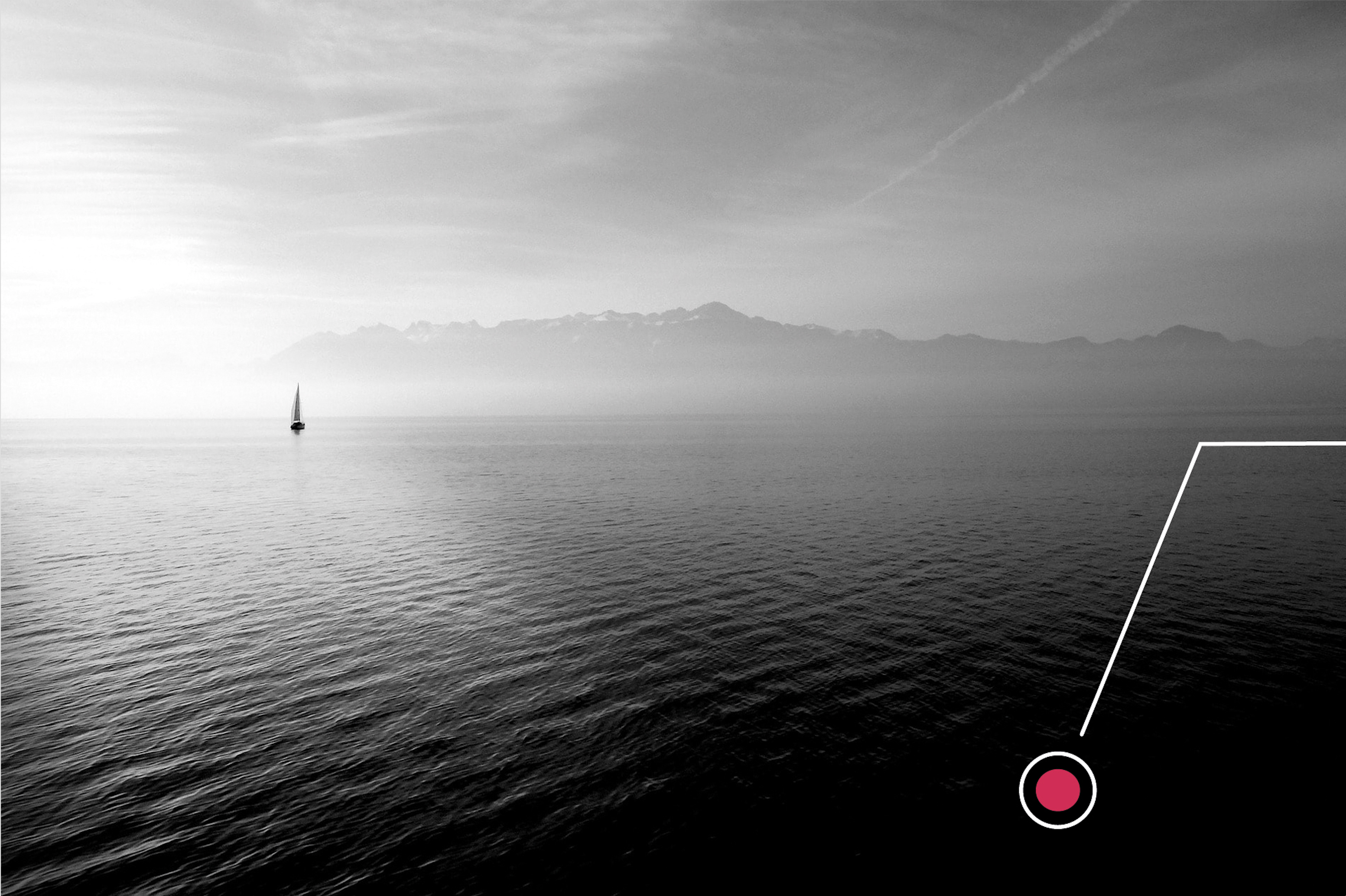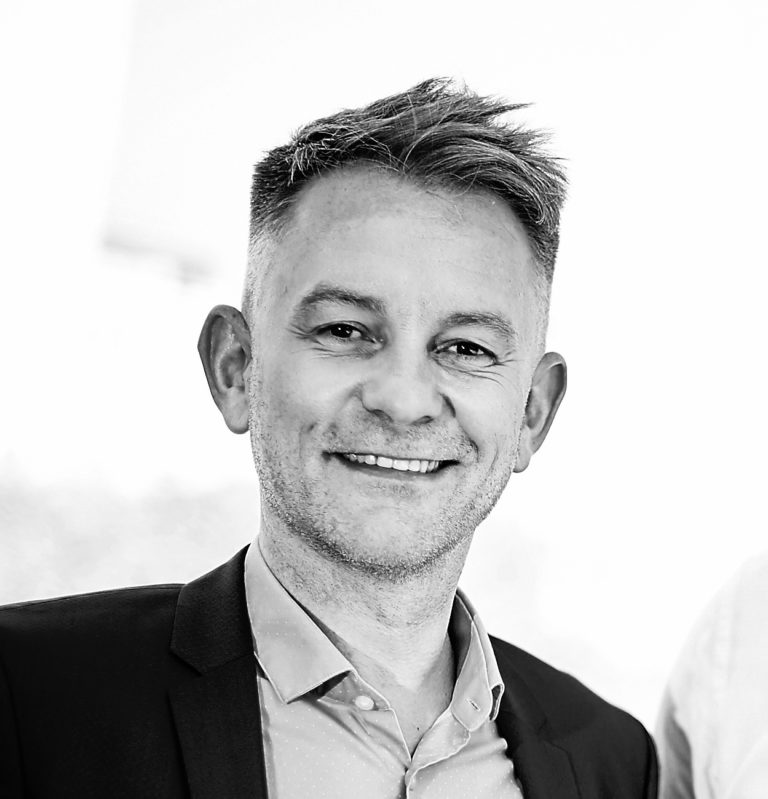 Depuis plus de 12 ans, Gaël Martin, fondateur de GaMa Translations, s'entoure exclusivement de traducteurs indépendants savamment triés sur le volet en fonction de vos besoins spécifiques et régulièrement réévalués en fonction de votre satisfaction.
Sa formation de traducteur et son expérience professionnelle de plus de 20 ans dans le secteur lui permettent de cibler immédiatement vos besoins, de viser juste.
Chez GaMa Translations, il est ainsi préférable de faire appel à des professionnels natifs et vivant dans le pays de la langue cible souhaitée, car ils en maîtrisent la culture et le phrasé actuellement pratiqué, indispensables à toute bonne traduction.
Cette démarche a fait ses preuves et garantit un fini de grande qualité.
phone | +32 2 672 43 74
e-mail | contact@gama-translations.eu
company number | BE0890.289.259
address | Franklin Roosevelt Avenue , 266/7 B
1050 Brussels (Belgium)